LEARN TO SAIL/BETTER SAILING
Complete Beginner or only ever crewed and been told what to do? or you know the basics but want to improve. Enjoyed the previous courses so much you want to come again, then this course is for you.  Dinghies and/or Keelboats
We are hoping to run some limited refresher days once Covid restrictions allow.
SOCIAL SATURDAYS 15th May, 19th June, 10th July, 7th August, 25th September.
Opportunity to have fun, try different boats. Water taxi at 1.30pm out to the pontoons, back in at 5pm or why not bring food as the BBQ will be lit and stay on for the evening.
TUESDAY EVENING RACING

Wonderful gentle sailing and a great way to learn how to race without the pressure of a big fleet. Starts 11th May. (Tow out at 6.30 pm)
No boat, no problem, just book one of the Club boats. We now have 2 Laser 2000s and the yeoman which are all wonderful family boats to sail.
IMPROVE YOUR RACING
tbc
JUNIOR TRAINING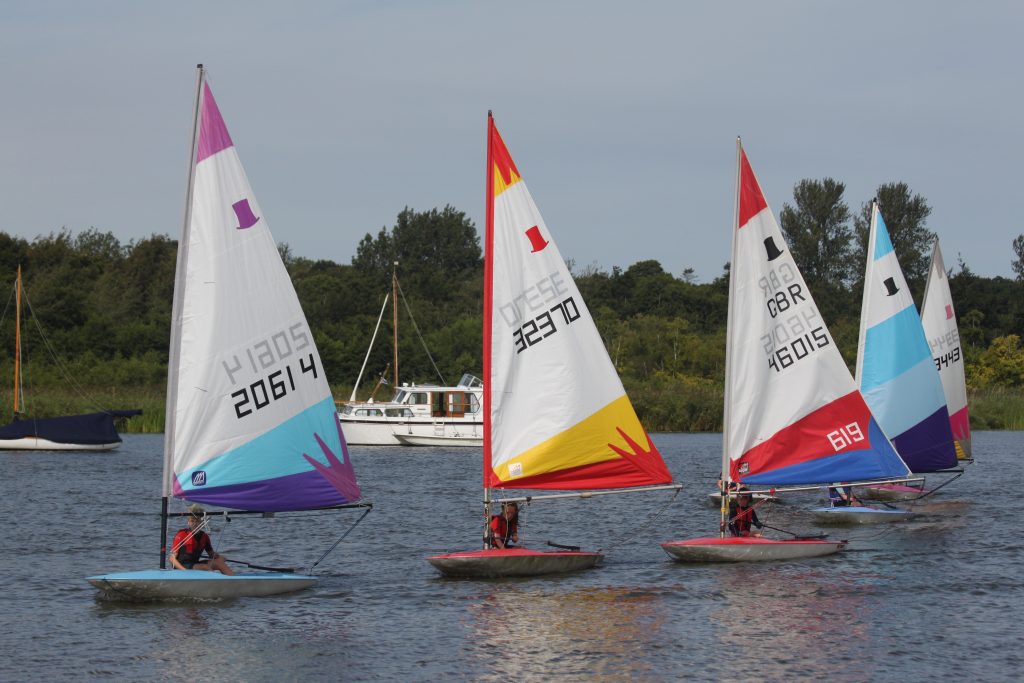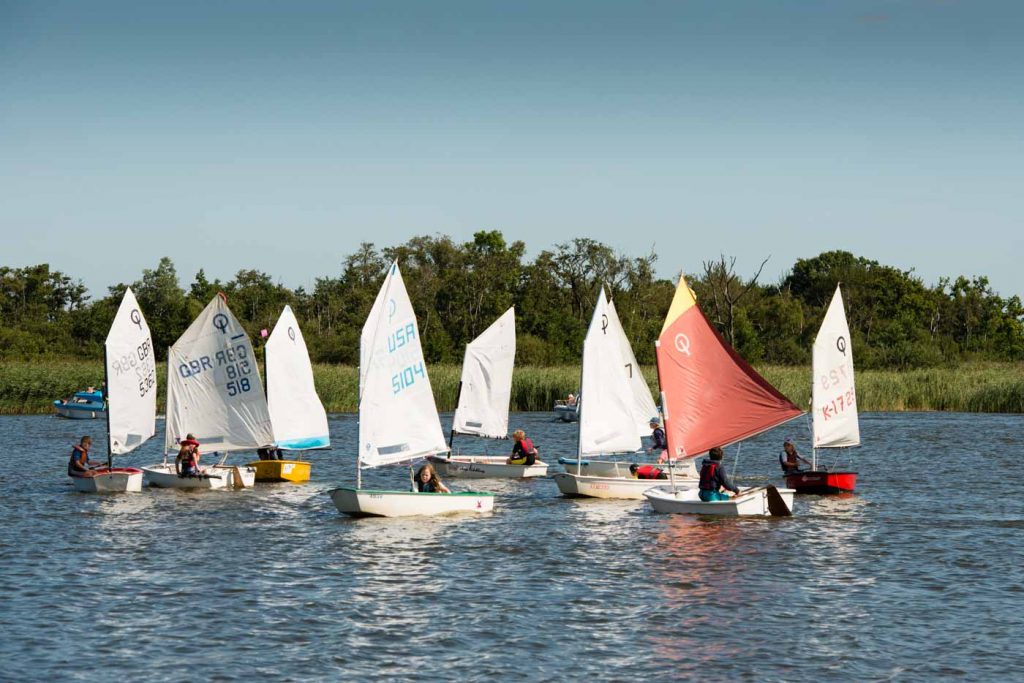 JUNIOR WEEK
AUGUST 23 – 27th Five days of FUN, challenges and confidence building based. Learn to sail, improve your sailing, try a boat session. Junior Regatta on the Friday.
Oppies/Toppers/Advanced (Two handers).
Age 8 to 16/17 Bring a friend.
£130 members, £65 to 'borrow an Oppie or Topper.
BARTON BUGS
This is for 5 to 7 year olds and is designed so they have lots of FUN and gain confidence on the water. There are two afternoons: Saturday 15th May and 10th July. It will be run as part of the Social Saturday, so parents will be welcome and you might even get a sail. This will be free but you must book if you want your Bug to get afloat.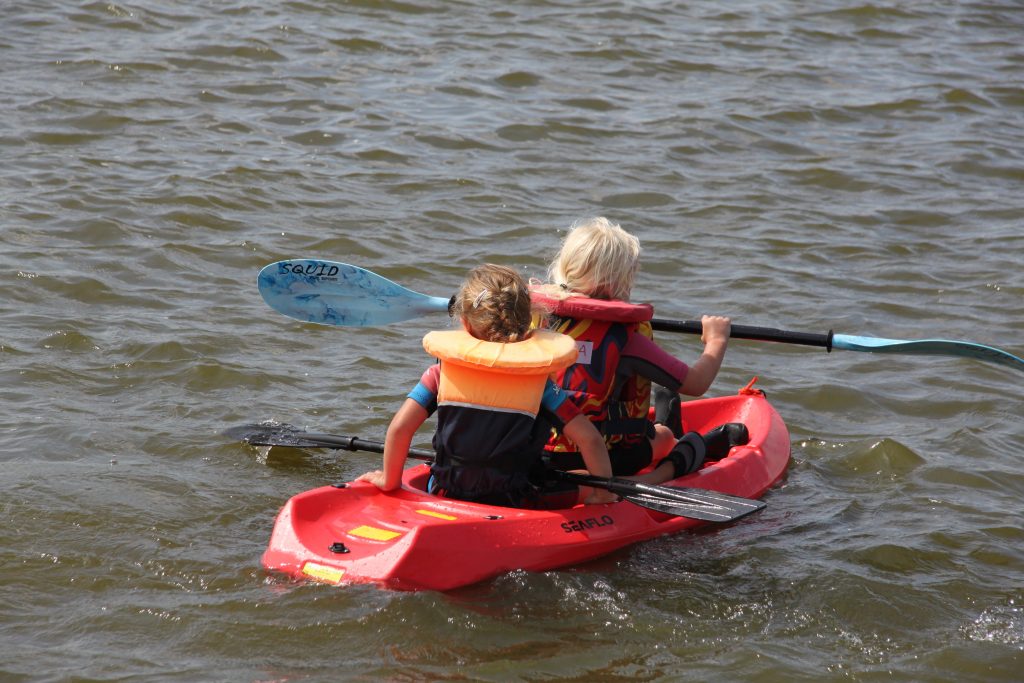 Then your Bug can join Junior Week for three days, when there will be a mixture of sailing, canoeing, maybe a ride in a powerboat etc. 24th to 26th August.
£75 members
Please use one form per Junior or Bug.
Please return form to Val.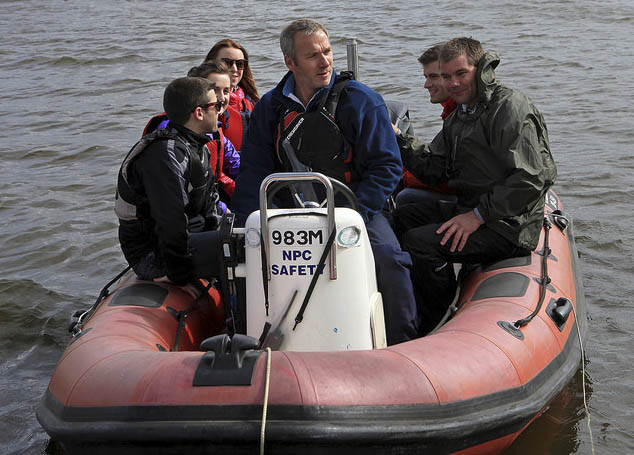 Safety Boat Training
Want to know what to do in this situation?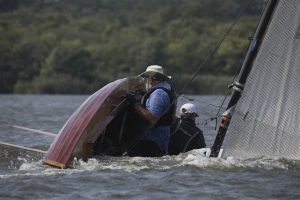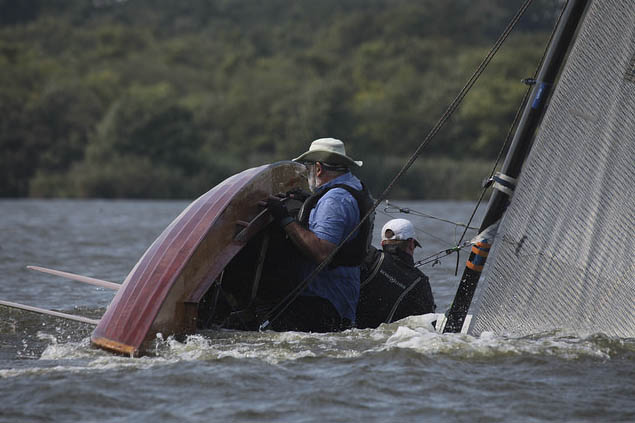 Do you want to be able to drive a safety boat and help with duties on a Sunday.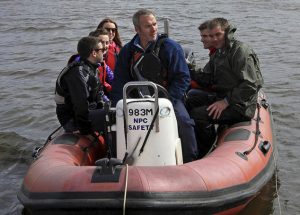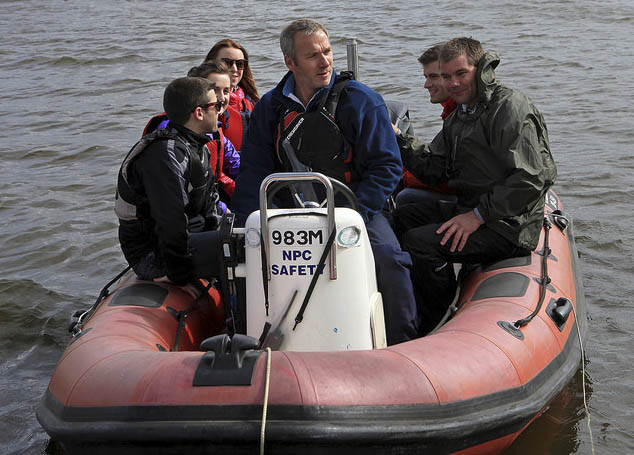 Powerboat Level 2
Safety boat training
These cannot be run at the moment because of Covid19 restrictions.
Watch this space.