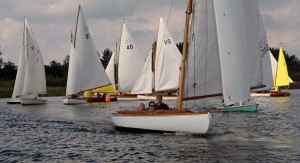 Learn to Sail/Better sailing.
Never sailed before, want to learn. Want to improve your sailing? Want to learn to race/improve your racing?
Learn to sail/Better sailing every Friday starting 9th June. Come and join us.
Details below.
Rules Night – 28th April
Opportunity for Club Members to learn the new rules.
Evening meeting, details from Colin Chettleburgh or keep an eye out for an email.
YBOD (White Boat) Training day – 6th May
Chris Bunn will be sharing his expertise and helping white boat owners get the most out of their boats.
Details from Paul and Carol Watson or keep an eye out for an email.