We now order any items direct from CALDERS. Click on their link below and chose your item from their vast range. Then phone them to order and say which NPC logo you want. They will include that logo at NO EXTRA COST – which is very generous of them. You cannot order online if you want a logo included.
Please state which NPC design you want: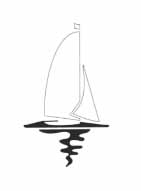 NPC Colour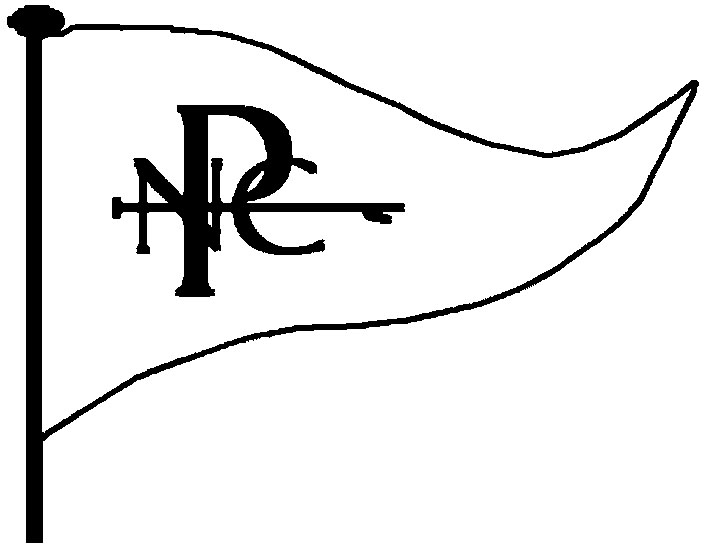 Photographs of the three actual embroidered designs below.
---
Randmeer 'Advance' for Sale £ 7995 ono
Specifications:
LOA: 21' / 6.5m
LWL: 18' / 5.5m
Beam: 6.9' / 2.1m
Draft: 1.8' 0.55m (Centreboard up) 3.7' 1.15m (Centreboard down)
Disp: 500kg
Main sail: 11.9m2
Genoa: 7.8m2
Spinnaker:
Age: 14yrs
Designer: Van de Stadt
The Randmeer is a Dutch designed open sailing boat with a stub keel and integral steel centreboard. She has a planing hull, fractional rig with spinnaker, and can be either cruised or raced.
Our Randmeer is an 'Advance' hull with the modern spade rudder, integral underfloor buoyancy, self draining cockpit and has additional removable bench seating in the cockpit. She is in good condition, clean grp hull and deck with VC17 racing antifoul. She has had one repair to the starboard deck edge, but has a 'service history' having been maintained at the trust since new. She comes with an adjustable yard cradle that fits on a car transporting trailer. She was bought new by the trust in 2007 and is being sold as she no longer suits our needs.
Equipment included:
Main with 2 pre-run slab reefs
Genoa on a roller furling spar
Spinnaker (almost new) with boom stored pole
All standing and running rigging, control lines, spinnaker pole controls, and sheets
Removable varnished bench seating in cockpit
Mooring lines and fenders
Mainsail cover (new)
Flat cockpit cover (old)
Yard Cradle
Contact – mark@nancyoldfield.org.uk
Barrow Boat for sale. 8 foot (2.4m)
Built from a kit supplied by the Barrow Boat Company, Loddon, Norfolk.
All epoxy construction. Complete with rudder, dagger board, oars, fenders, tan lug sail (hardly used) and a well fitting cover.
Can be launched and retrieved single handed.
£475.00. Buyer collects.
Contact Bill Glover – gloverwil@gmail.com
---
Kayak – Perception Corsica S.
Well used but perfectly serviceable. Adjustable foot rests and back rest.
The Corsica is fairly "old school", but in its day was regarded as a good solid whitewater boat. Stable and fairly forgiving, so is good for average to bigger paddlers on water up to moderately easy rapids (grade 2-3). Also good for use on the sea.
Complete with a hardly used TNP 2m asymmetric paddle.
£130.00. Buyer collects.
Contact Bill Glover – gloverwil@gmail.com
---
---
---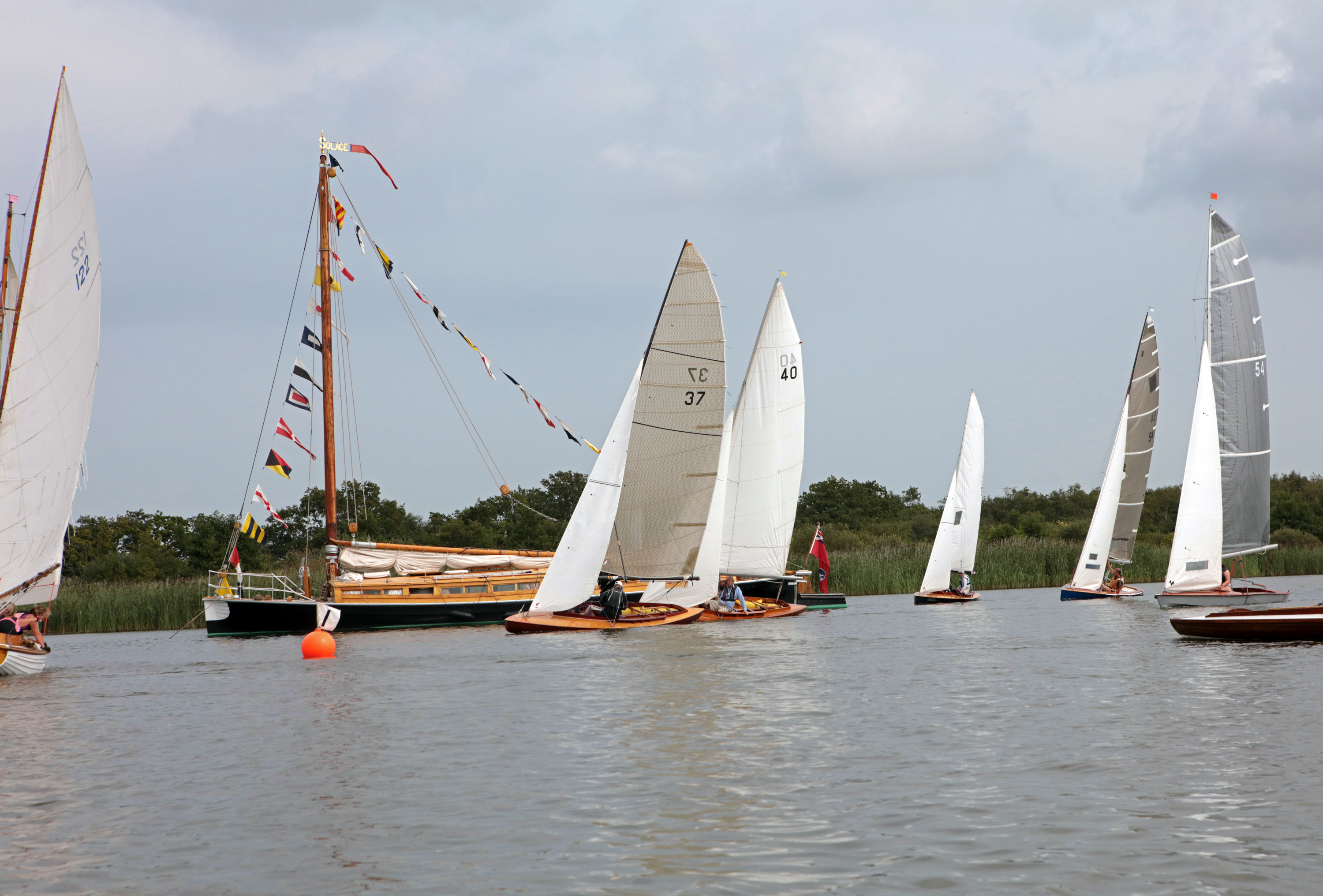 Boat Cradle
Approx 6' x 10'
Galvanised steel, on a wheeled base
Ideal for half-deckers or small sailing cruisers
Very good condition
£550
Simon Clayton 07939 007271
simonclayton@mypostoffice.co.uk
---
---