We now order any items direct from CALDERS. Click on their link below and chose your item from their vast range. Then phone them to order and say which NPC logo you want. They will include that logo at NO EXTRA COST – which is very generous of them. You cannot order online if you want a logo included.
Please state which NPC design you want: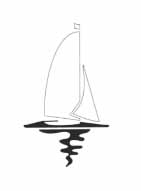 NPC Colour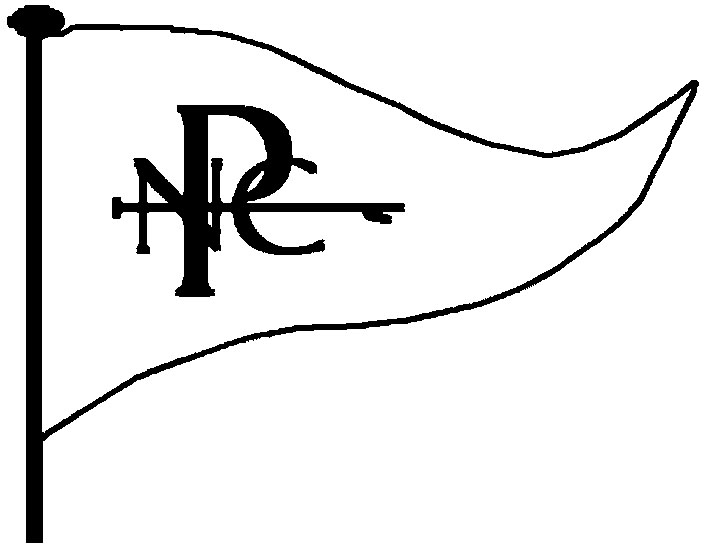 Photographs of the three actual embroidered designs below.
420 dinghy – Cry Haddock – Price Reduced
Sail number: 51283
An exciting two-hander with a trapeze and spinnaker, she is no longer the well-honed race winner that she once was, but still a great fun boat to sail.
Includes combi road trailer and launching trolley.
Price: Reduced to £1100 ono
Contact: Fred Wickham at fredwickham@hotmail.com or on 07757741034.
---
---
---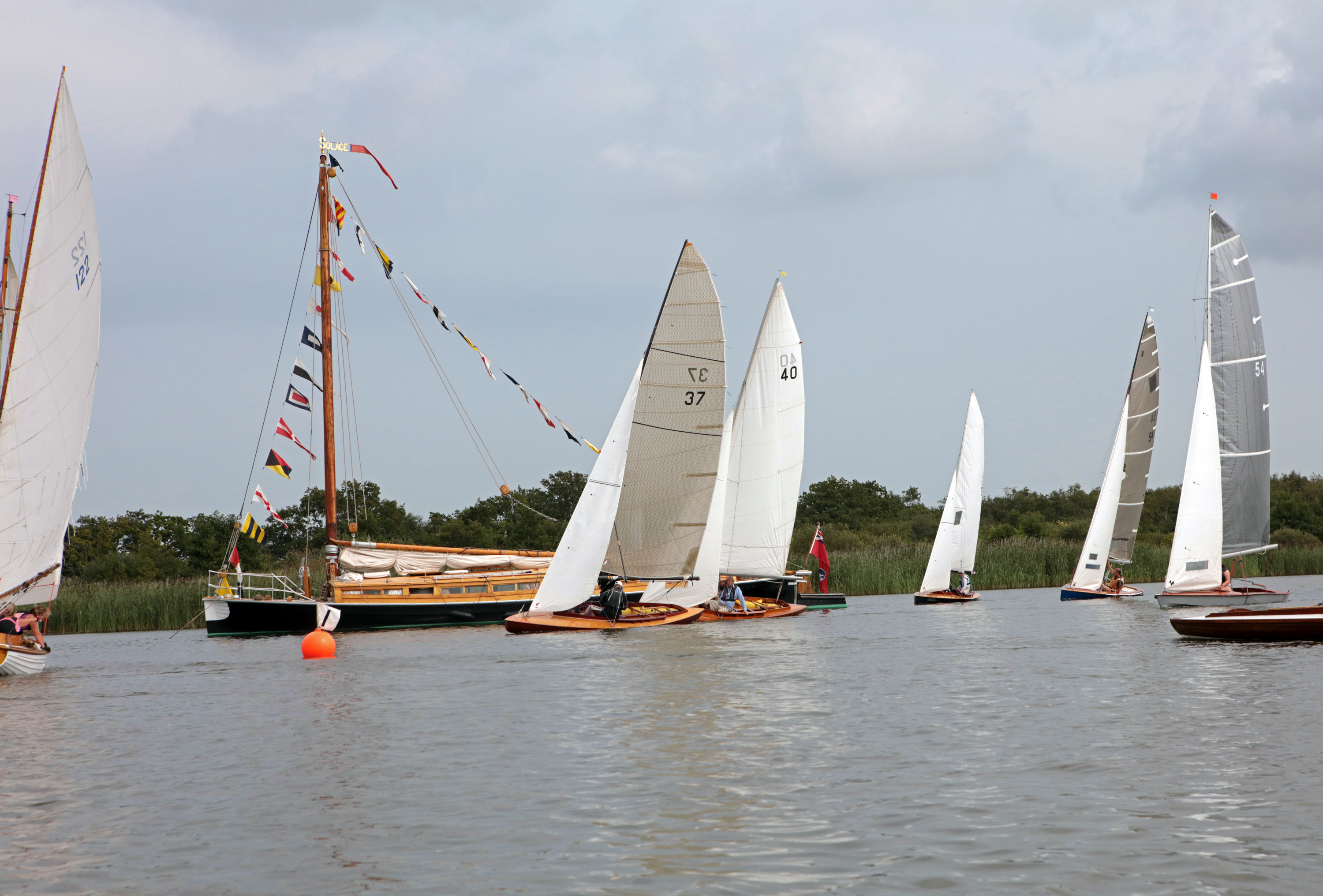 Boat Cradle
Approx 6' x 10'
Galvanised steel, on a wheeled base
Ideal for half-deckers or small sailing cruisers
Very good condition
£550
Simon Clayton 07939 007271
simonclayton@mypostoffice.co.uk
Punt Mainsail
Dick Batt sail with square top only used half a dozen times, so as new.
Contact James Jarvey – james@jjboats.co.uk
---
---