Entry is via NPC WebCollect or on the day (please click the link below):
On the day entry form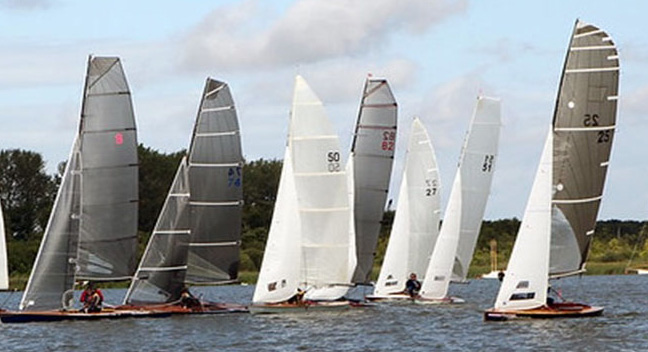 PUNT Open
24 – 25th June 2023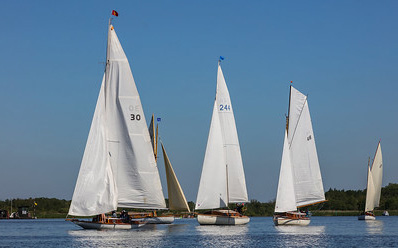 Cruiser Open
8- 9th July 2023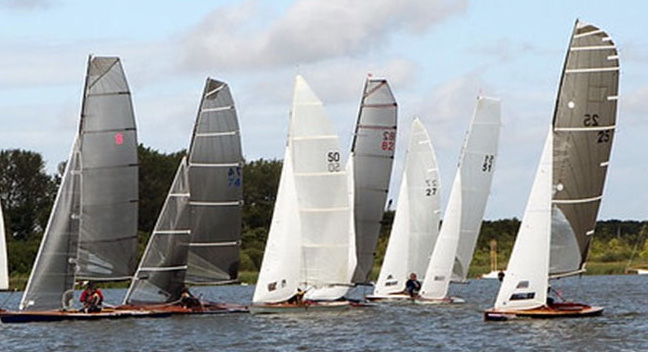 PUNT CHAMPIONSHIPS
19 – 20st August 2023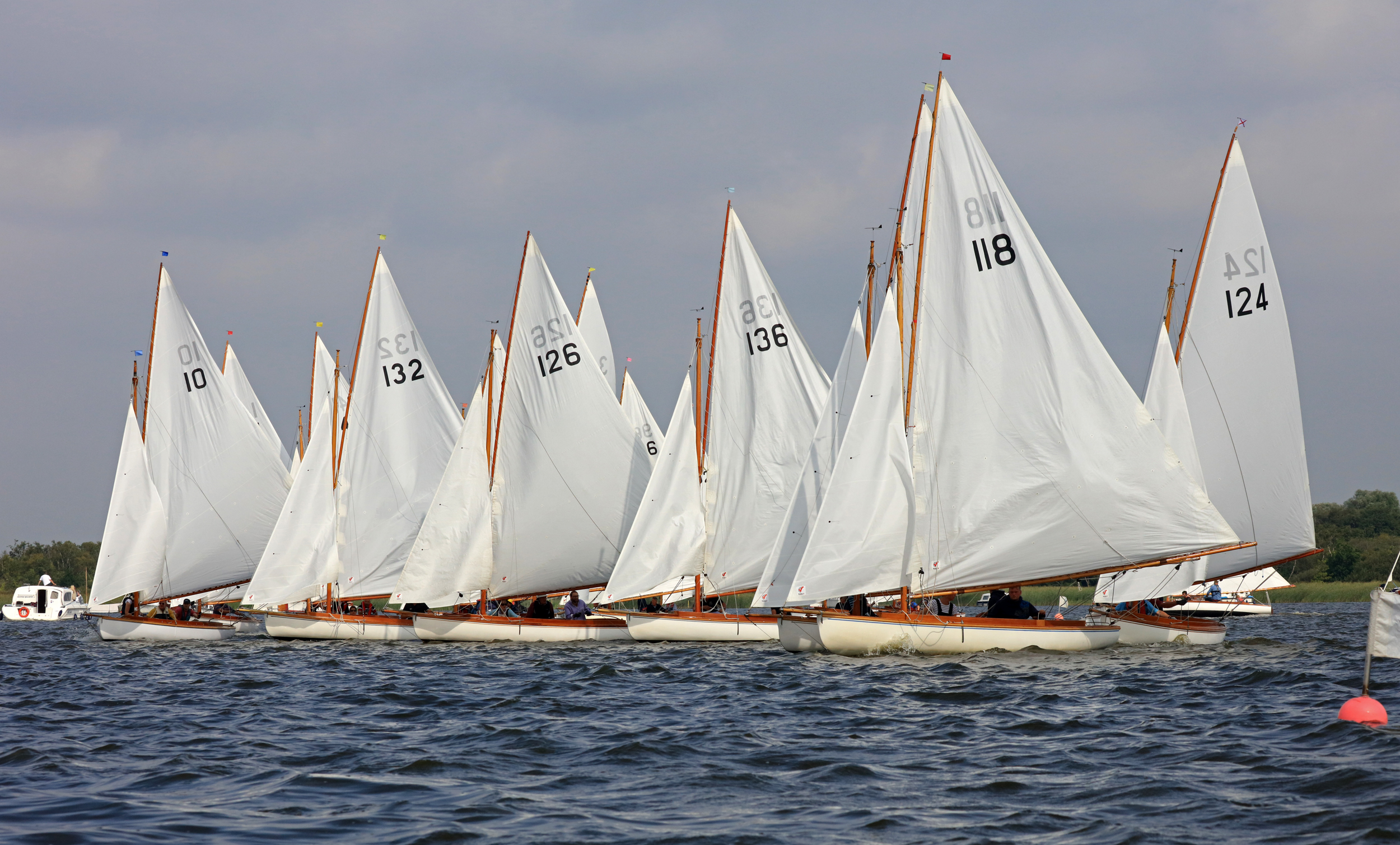 Regatta – 26th to 28th August 2023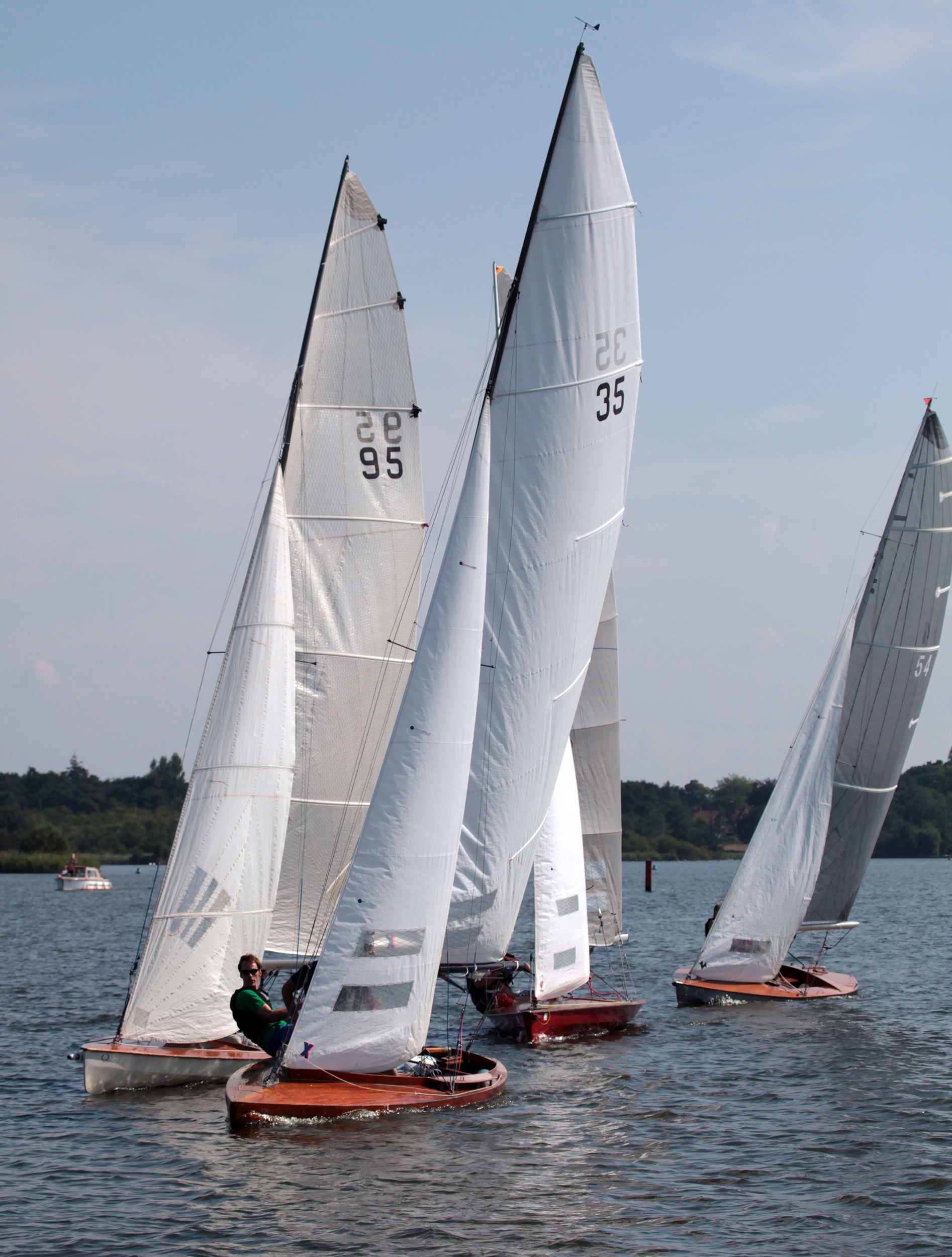 Athene Cup -7 October 2023

Starts at Thurne Mouth/Oby Dyke, sailing up to near Womack, down to Upton and up towards St Benets.
Briefing at 12 noon and race starts at 12.30pm
Racing for the Athene Cup (handicap) and the Blackbird Trophy (first over the water).
Cost £10 with free tea and cakes – Punt Club style.
Come and watch or join in.