For Sale:
PUNT 38 SANDPIPER LOOKING FOR A NEW HOME.
Sandpiper has been in store for 40 years and may be a complete project but we have not seen her; so we are unsure what will be needed.
However the owner wants to find a new home for her. Contact Neville (nevilleandval@gmail.com)
Traditional Norfolk Punt 46, Martin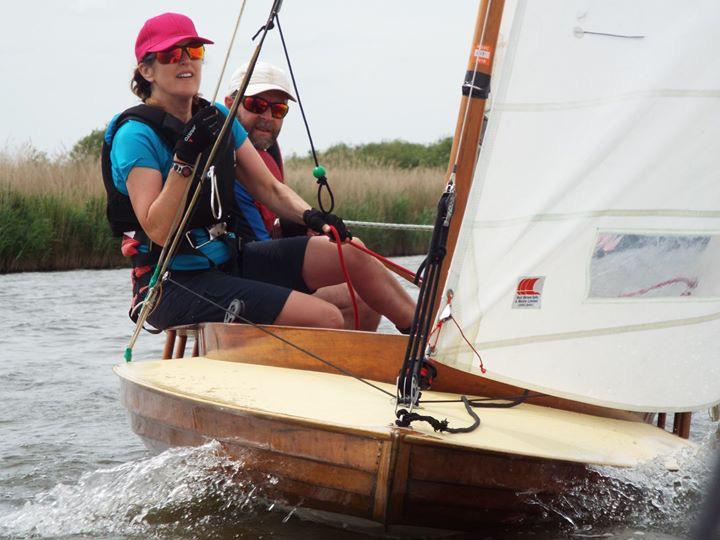 A classic clinker and carvel wooden Norfolk Punt built circa 1946. Much loved and beautifully restored by a specialist boat builder.
Barn stored for the winters.
We have cruised her as a family; completed the Three Rivers and had lots of fun. She is very well mannered and solid.
Wooden mast, sails, rigging and cover included. Some modern upgrades, but on the whole a really traditional punt.
She has a road trailer.
We have too many commitments to do her justice, so a reluctant sale.
Available to view in Hickling.
£1500 ONO to a good home.
Best wishes,
Delyth
"delyth.crook@icloud.com" delyth.crook@icloud.com