For Sale:
PUNT 38 SANDPIPER LOOKING FOR A NEW HOME.
Sandpiper has been in store for 40 years and may be a complete project but we have not seen her; so we are unsure what will be needed.
However the owner wants to find a new home for her. Contact Neville (nevilleandval@gmail.com)
Traditional Norfolk Punt 46, Martin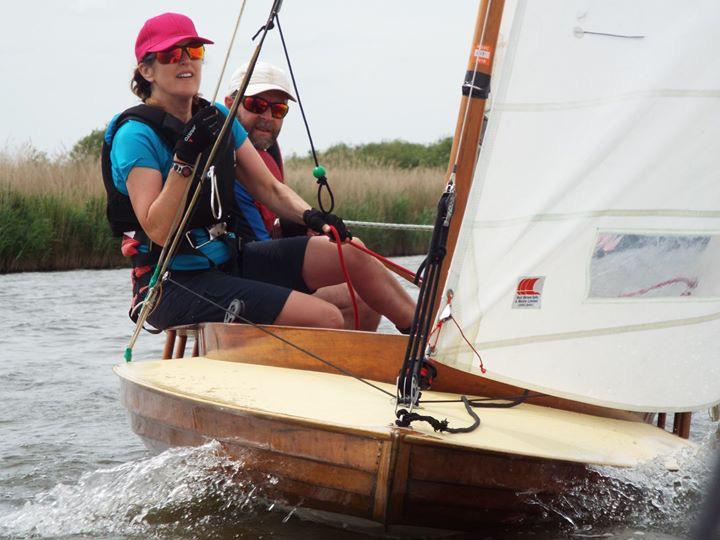 A classic clinker and carvel wooden Norfolk Punt built circa 1946. Much loved and beautifully restored by a specialist boat builder.
Barn stored for the winters.
We have cruised her as a family; completed the Three Rivers and had lots of fun. She is very well mannered and solid.
Wooden mast, sails, rigging and cover included. Some modern upgrades, but on the whole a really traditional punt.
She has a road trailer.
We have too many commitments to do her justice, so a reluctant sale.
Available to view in Hickling.
£1500 ONO to a good home.
Best wishes,
Delyth
"delyth.crook@icloud.com" delyth.crook@icloud.com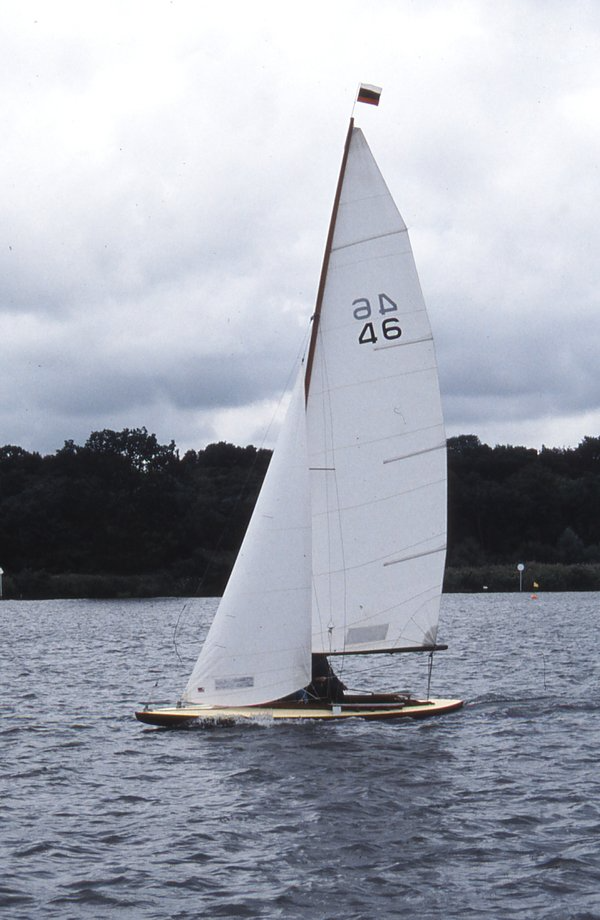 Punt for Sale – Grayling 81
Contact Alastair: charlotte.alastair@gmail.com
Norfolk Punt sail number 81.
GRP deck and hull.
Built 1991 by Colin McDougall
Super Spars aluminium mast and boom.
Jeckells sails (2015).
Symetric spinnaker
Harken fittings.
Single or twin trapeze.
James Jarvey foils (2016)
Tucketts cover (2021)
Combi trailer (last serviced 2020).
Good racing record inc 2nd in Punt Championships (2016) and multiple top 10 3 river races.
£2,850 asking price.
Contact Alastair Drew, 07825809501 or charlotte.alastair@gmail.com