We now order any items direct from CALDERS. Click on their link below and chose your item from their vast range. Then phone them to order and say which NPC logo you want. They will include that logo at NO EXTRA COST – which is very generous of them. You cannot order online if you want a logo included.
Please state which NPC design you want: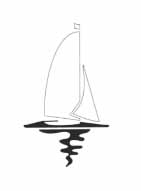 NPC Colour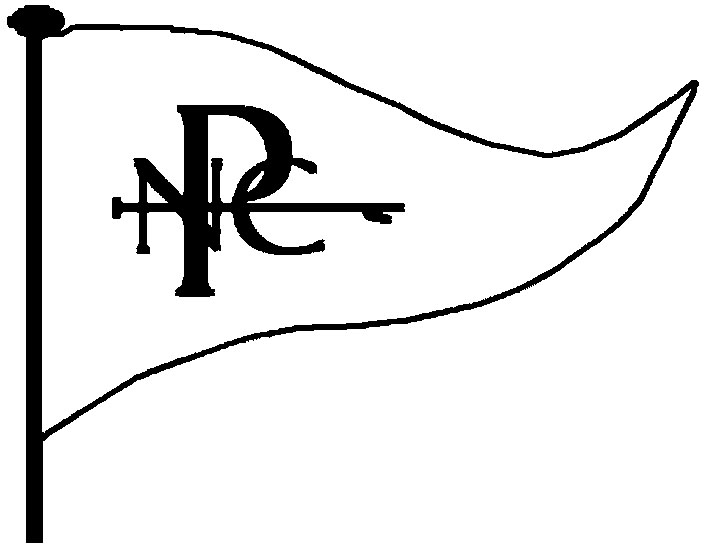 Photographs of the three actual embroidered designs below.
---
Topper for sale
Topper For Sale. £550
Sail number 33443
Fully Equipped with 2 sets of sails and launch trolley.
It is in good condition and excellent working order, ready to sail with crisp newer Topper sails and quite worn original 5.3 m sail. It is kept indoors all winter.
The boat cover and launch trolley are in good condition.
Our children have outgrown this lovely fun dinghy and it is time to pass it on to another family to enjoy.
Contact: Debs Leventon 07876 680953
---
---
Norfolk Punt Greylag
Norfolk Punt no 50 'Greylag' -£3250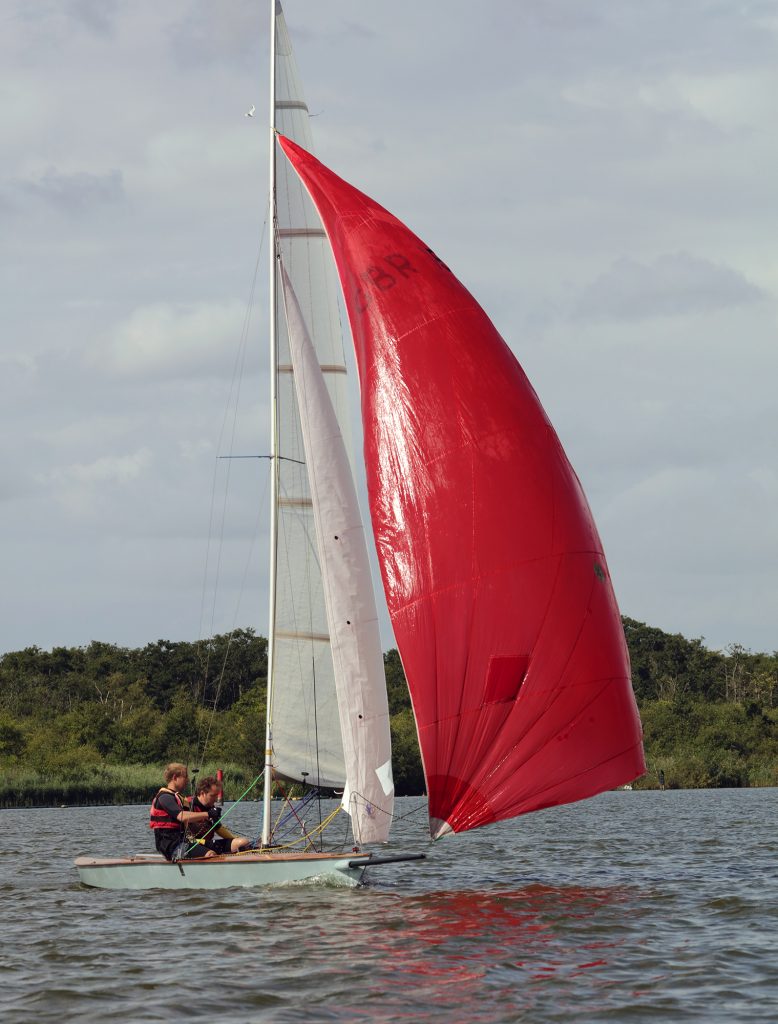 Hardchine punt, set up for both symmetric and asymmetric spinnaker, and easily interchangeable single or twin trapeze.
Very lightly used since being rebuilt in 2012. Hull is GRP-sheathed ply with 2 part epoxy top coat. Good condition throughout. It could probably do with a varnish in the next few years.
There are a few small jobs to complete but aside from that she is ready to race.
2nd hardchine at 2019 Championships. 21st overall in 2019 Three Rivers
INCLUDES:
Alloy spars (all in good condition)
2 fully battened mainsails (1 Batt) / 2 jibs. Acceptable condition, 1 jib very good.
Sym / Asym spinnakers- worn but useable.
Very good set of ropes/ cleats / blocks.
Excellent launching road trailer with lock
Excellent breathable cover.
2 trapeze harnesses (Crewsaver)
Is well set up for 3 Rivers Race – hinging mast, 2 paddles, navigation lights, stern crutch.
Lying Bury St. Edmunds
Call Toby- mobile 07801 494822 / tmtracey@hotmail.com
________________________________________________________________________________
---
---
---
---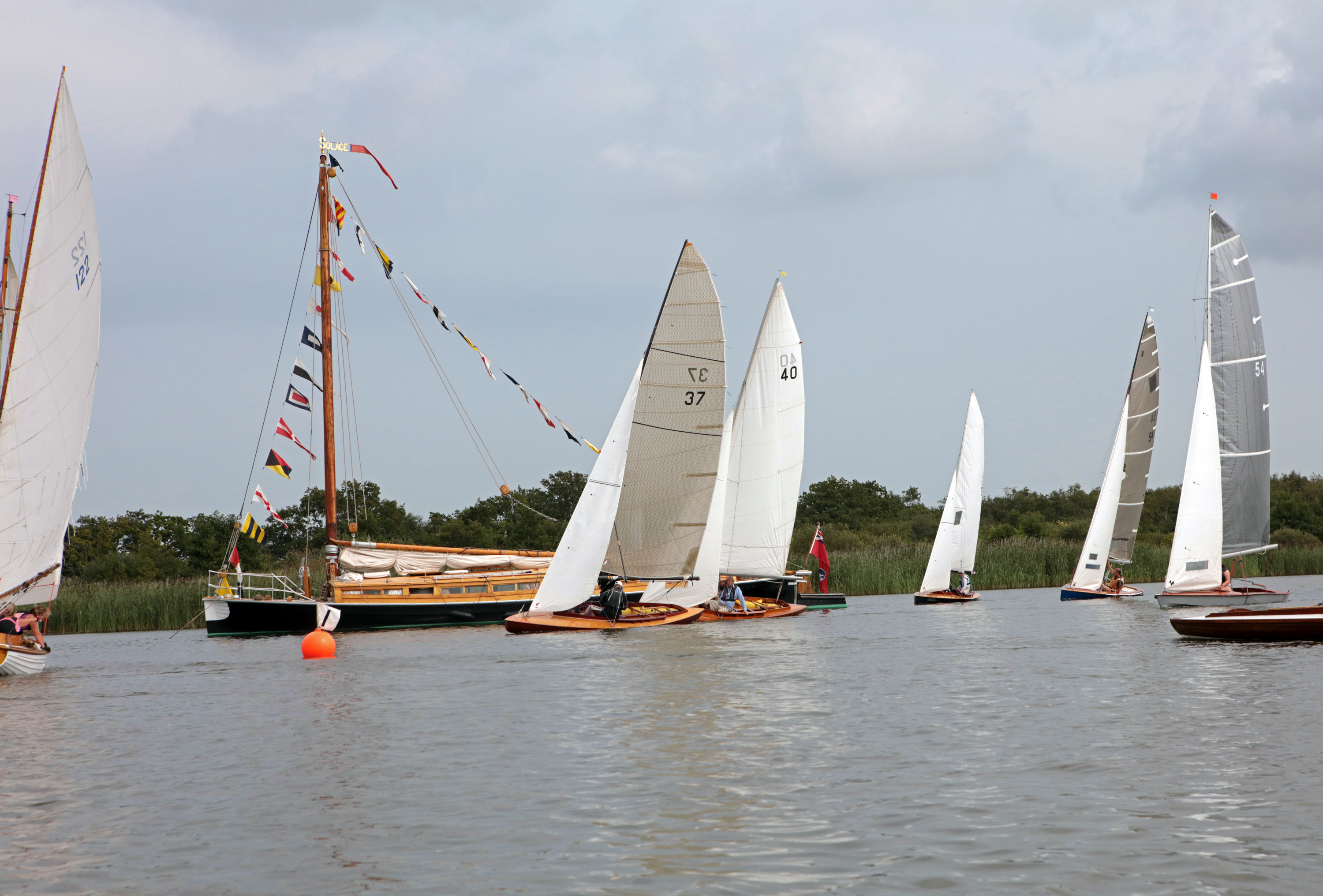 ---
---